Other Brands
One of the handbags that caught our attention immediately was the Chanel Coco Vintage Bag. This stunning piece might the best-looking handbag from the Cruise 2018 Collection. And everything about it is just so-heart-melting.
What I like the most is that its not another Flap Bag that wants to look like the Classic Flap Bag. This is a unique piece and it's inspired by the vintage flap bags from the 80's. So, if you want to hunt for a vintage Chanel Bag, don't go the consignment store or somewhere online to buy the pre-owned. Just get one in brand-new condition, packed inside a nice box.
The Design
The Coco Vintage Flap Bag is not only a vintage handbag, but it's modified to fit into the modern world. And to proof that some DNA has been copied from the older version of the Chanel Flap Bags in the 80's and 90's, here's an example:
Chanel Flap Bag in the 80's and 90's
The Interior
Just to give you an indication of its size; The Medium Coco Vintage Flap Bag is measured 6.7' x 9.8' x 3.9' inches while the Medium Classic Flap Bag is measured 6.3' x 10.2' x 2.8' inches, so it's larger than the Medium Classic Flap Bag, especially the interior. However, it cannot be compared to the Jumbo Classic Flap Bag, which is much bigger.
The Sizes And Prices
Chanel Small Coco Vintage Flap Bag
Style code: A57027
Size: 5.5 x 7.5 x 2.4 inches
Price: $2800 USD, €2750 euro, £2550 GBP, $4620 SGD, $24000 HKD, ¥366120 JPY, 14520 MYR, $3825 CAD
Chanel Coco Vintage Flap Bag
Style code: A57028
Size: 6.7 x 9.8 x 3.9 inches
Price: $3100 USD, €2990 euro, £2770 GBP, $5020 SGD, $26000 HKD, ¥397440 JPY, 15790 MYR, $4175 CAD
Chanel Large Coco Vintage Flap Bag
Style code: A57029
Size: 7.5 x 11.4 x 3.5 inches
Price: $3400 USD, €3290 euro, £3050 GBP, $5530 SGD, $28700 HKD, ¥437400 JPY, 17380 MYR, $4575 CAD
More Images And Colors
t
Other Brands
Top models Grace Hartzel and Ruth Bell grace the pages of the latest Dior Magazine. Photographed by Cass Bird and styled by Alex White, the pair head outdoors for a sun-drenched editorial. Grace and Ruth pose in looks from the French house's resort 2018 collection. Artistic director Maria Grazia Chuiri designed western inspired styles including airy gowns and fringed jackets. In addition to the editorial, the duo also appears in a short film featured below.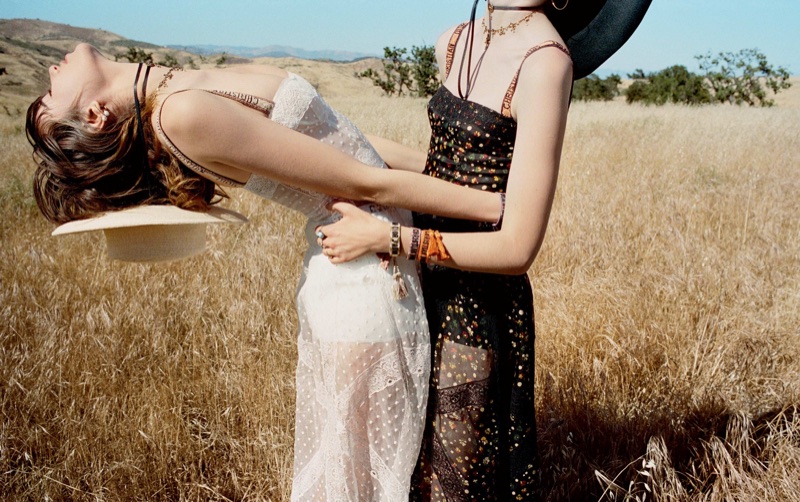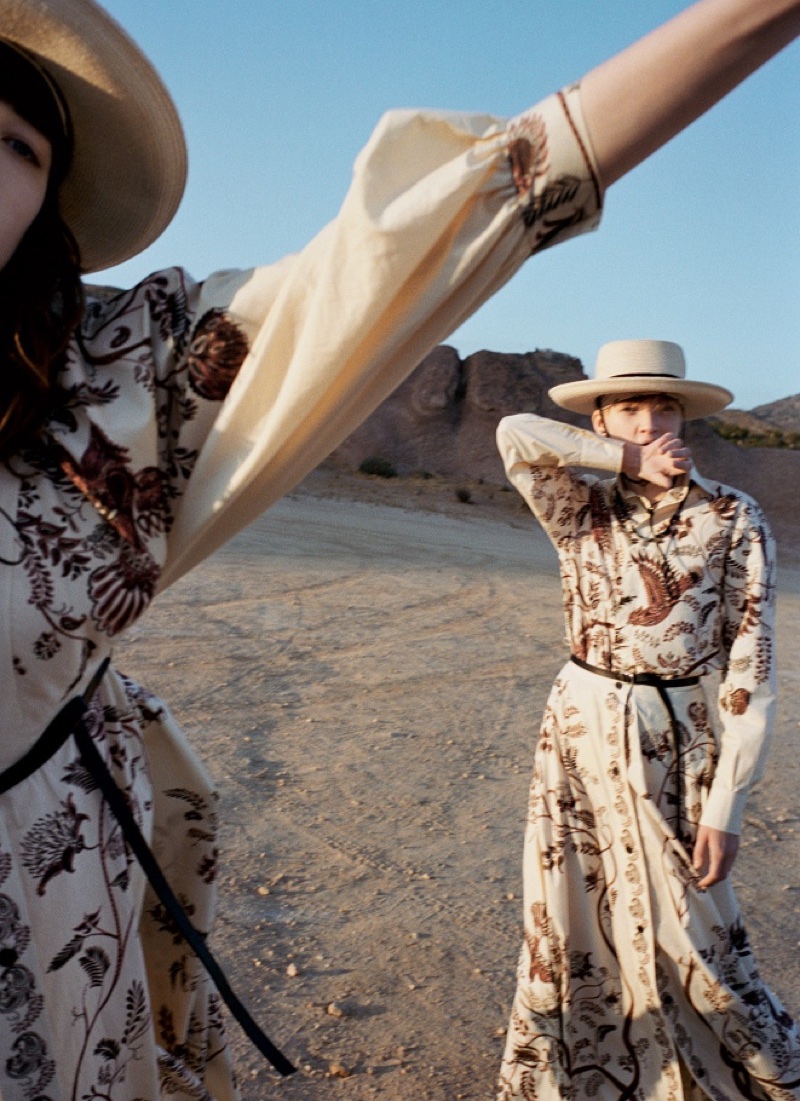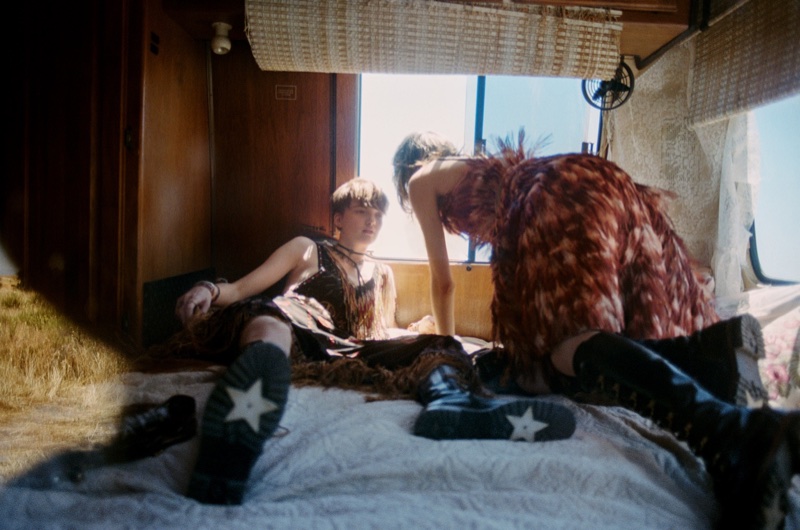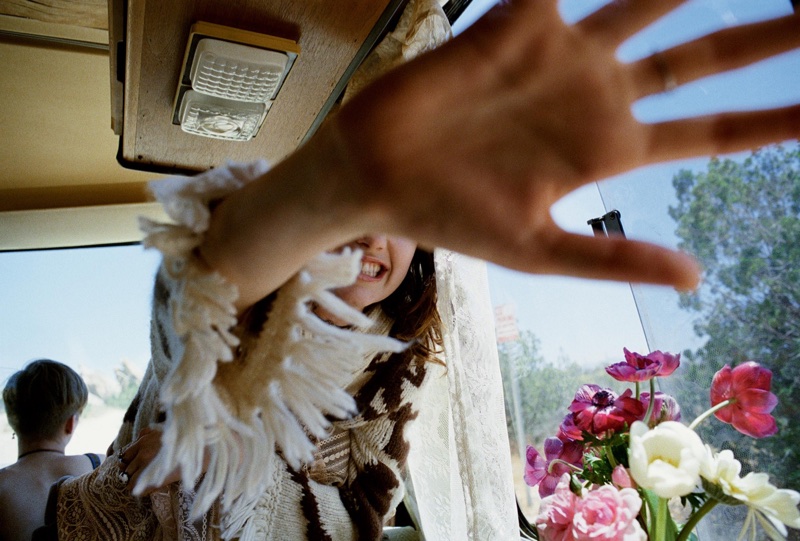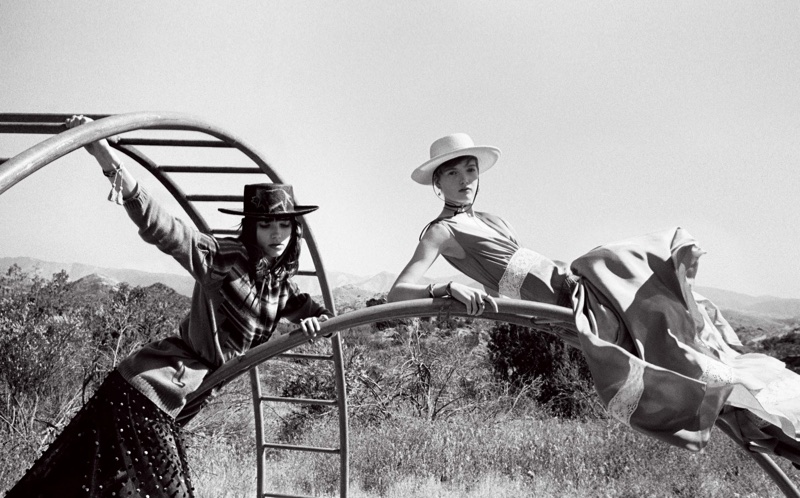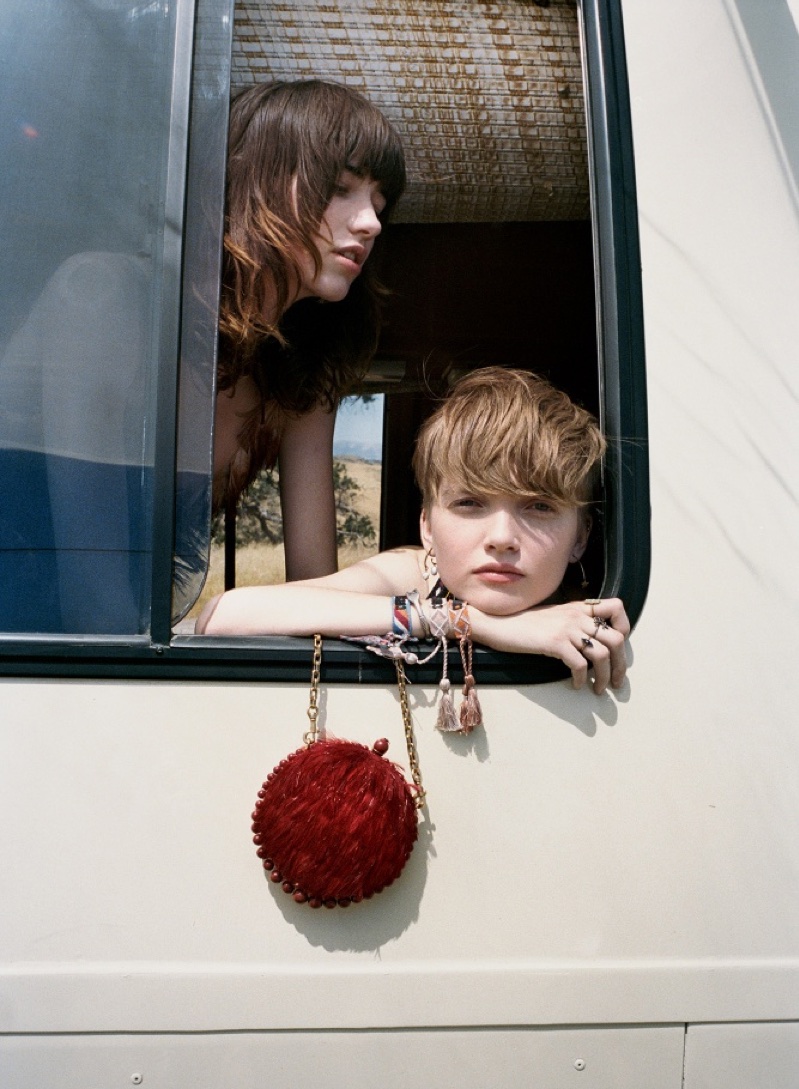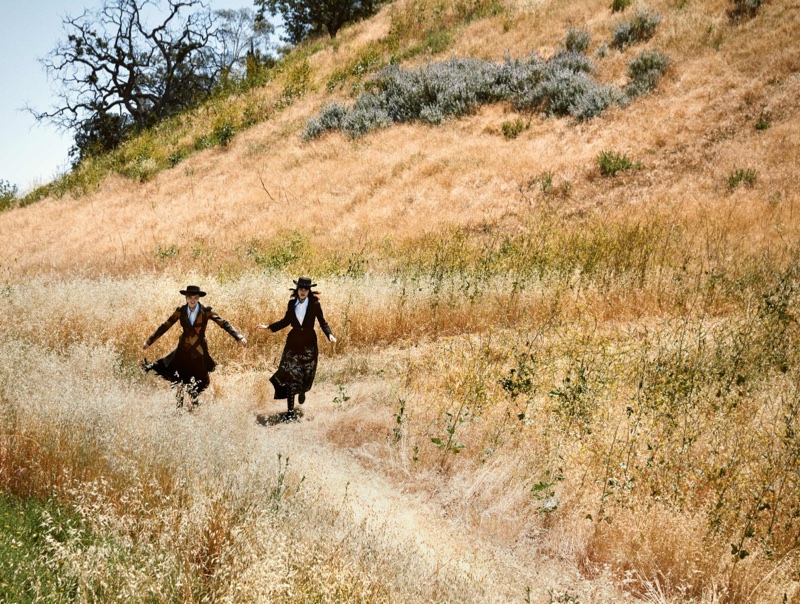 Other Brands
Rising star Cara Taylor takes on equestrian style for the December 2017 issue of Vogue Japan. Photographed by Camilla Akrans, the short-hairedbeauty stars in a story called 'The Shadow Rider'. Posing outdoors, Cara wears elegant fashions with touches of equestrian chic. Fashion editor Sissy Vian dresses the American model in designs from the likes of Gucci, Givenchy and Saint Laurent.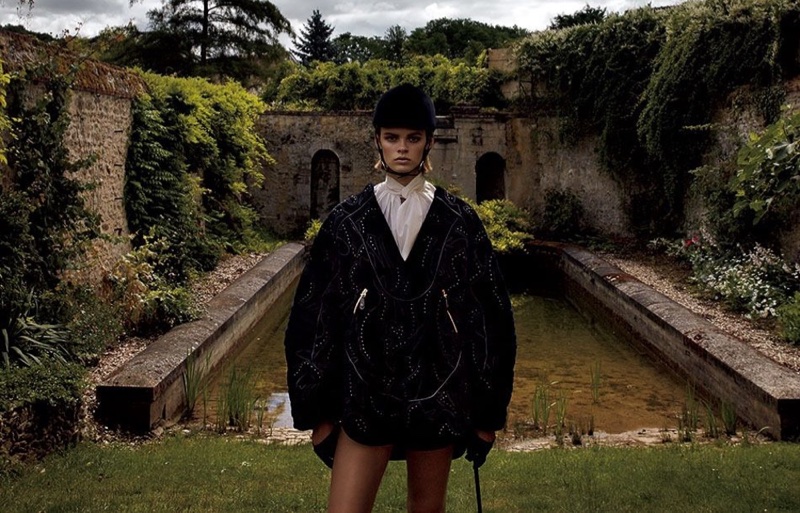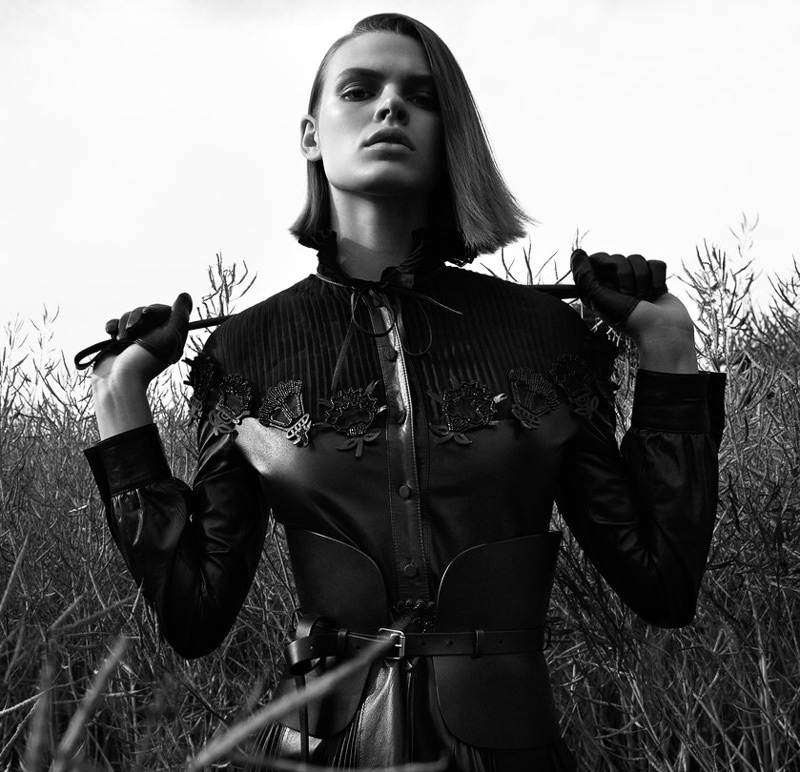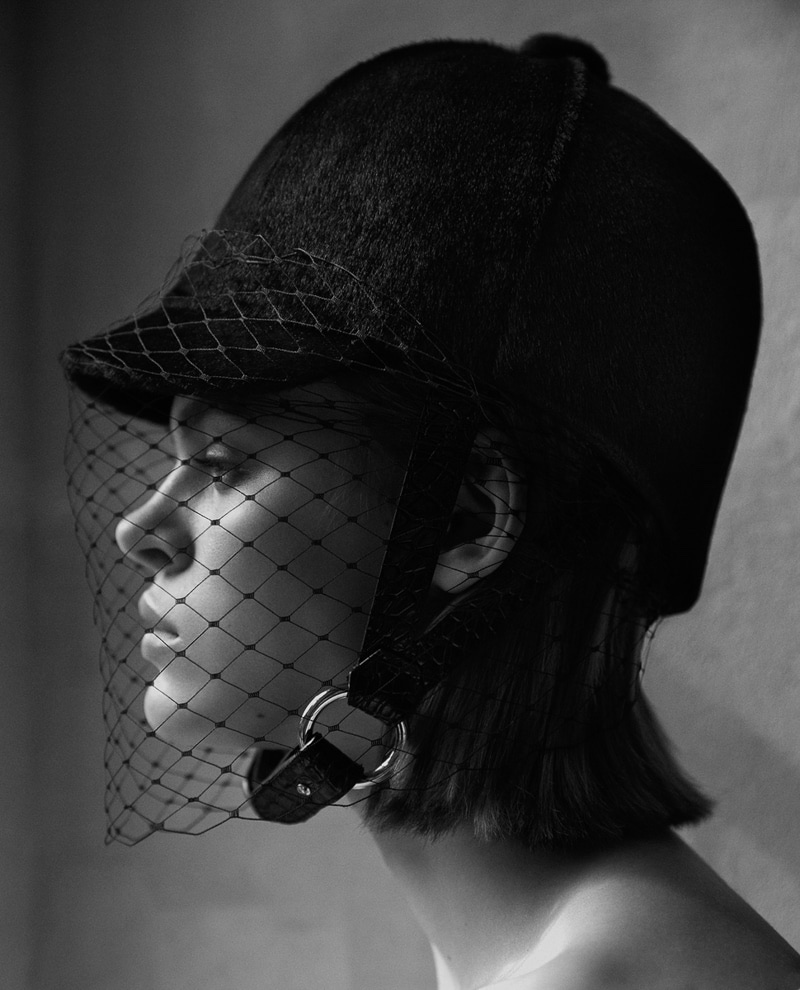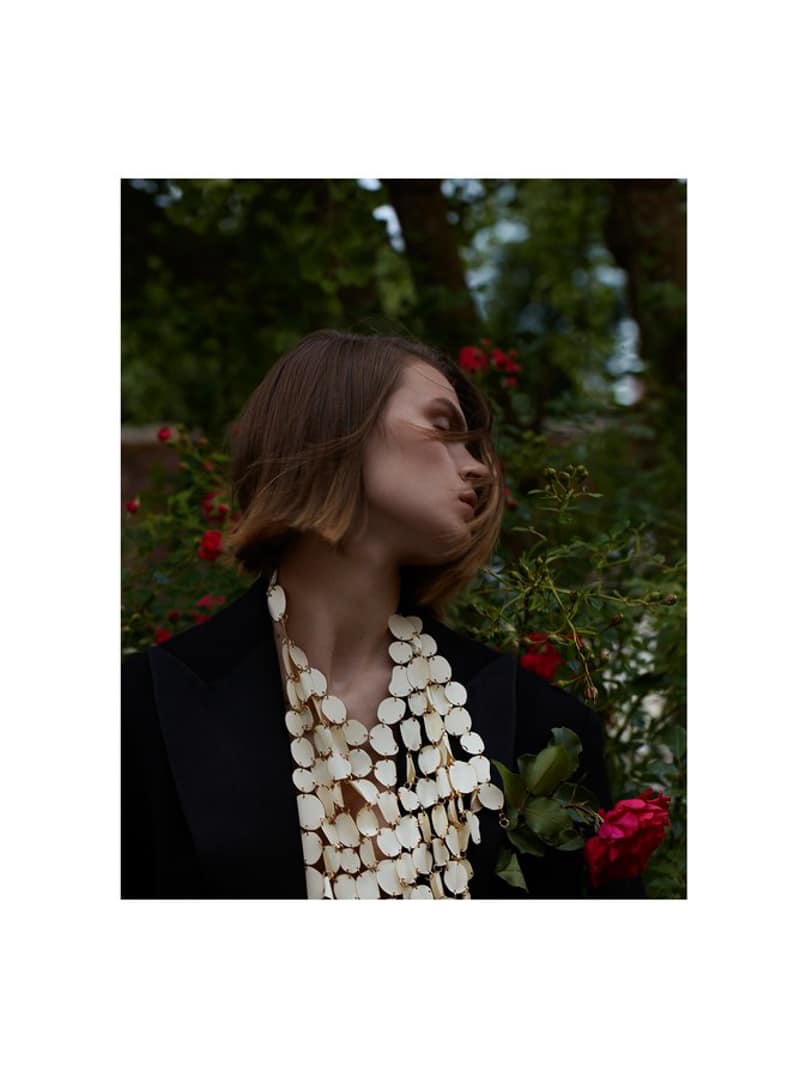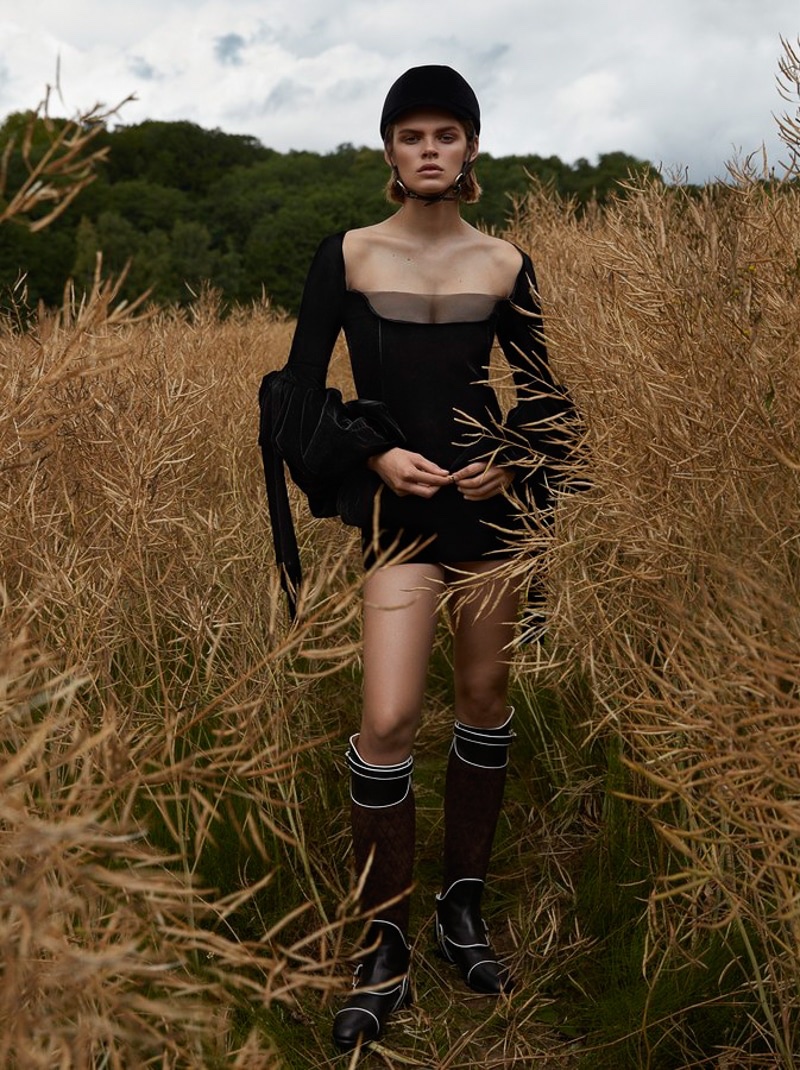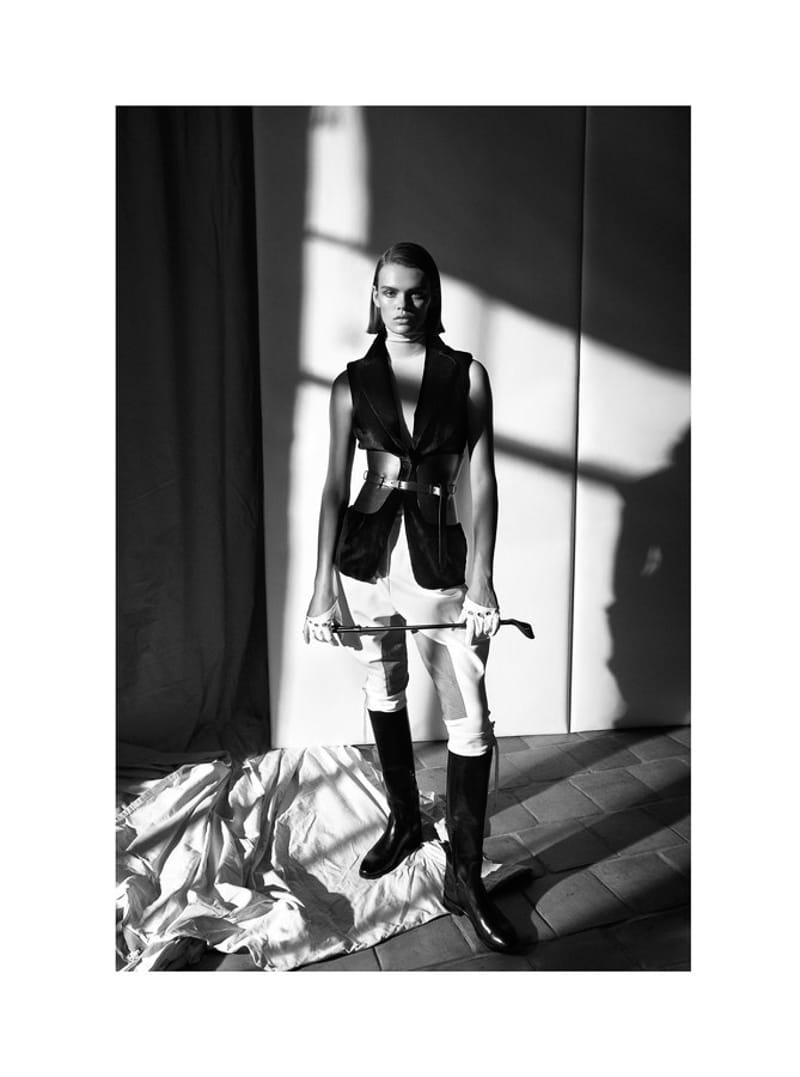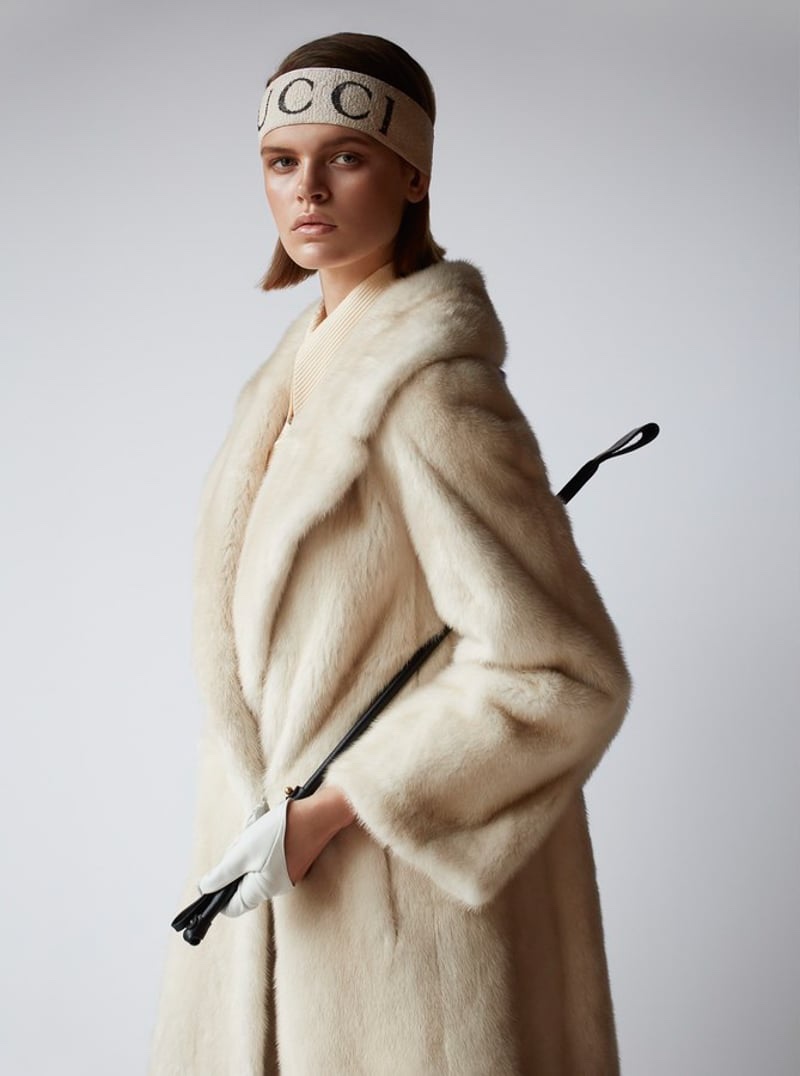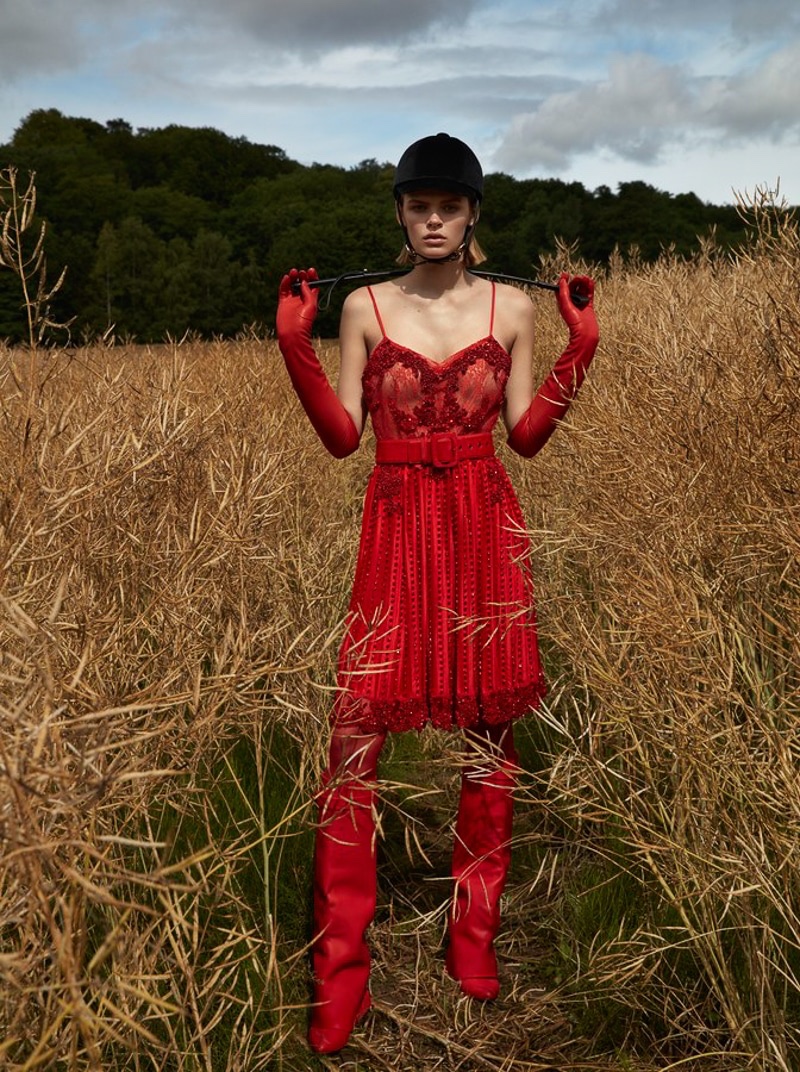 Other Brands
The Chanel Coco Curve Flap Bag is not a new bag, but it's worth mentioning because it's gorgeous and it has been featured in two collections so far. This bag was first-introduced in the Pre-Fall 2016 Collection and has returned for the Fall Winter 2017 Collection Act 1.
There are two types of the Chanel Coco Curve Bag; this is the shoulder bag version, but there is also a chic tote bag version. The style of the Coco Curve is to look elegant, but at the same also modern. Now let's dive into the tiny details.
The Design
The Coco Curve Flap Bag is quite an exceptional bag because of the way it's put together. The design is to mix smooth leather with diamond quilting and create an experience between classic and modern.
On the Vanity Curve Case Bag, the front is crafted in nice smooth leather while the back is made in diamond quilting.
On this Coco Curve Flap Bag, the flap is crafted in smooth leather while the part behind the flap is diamond quilted. However, the sides and the back of the bag are also crafted in smooth leather.
The Coco Curve Flap Bag comes with the woven chain leather strap for carrying on the shoulder or cross body, and there is also a top handle designed for hand-carry. This is truly chic lady-like bag in round shape with a curvy flap to maximize the feminine appeal.
But what's more important is the brand-new large-size CC logo on the front. This logo is an effortless flaunt and it's colored in the same shade as the bag.
To build this handbag, Chanel picked two different leathers; goatskin and calfskin. Both leathers are impeccable and durable.
And oh yes, it comes with a quilted back pocket that can be opened or closed with a zip.
The Interior
When you open this bag, you will find one large main compartment, but also a zip compartment on the front as well as a zip compartment on the back. So there is plenty of room to organize your personal items, but there are also pockets to store your important essentials.
The Sizes And Prices
Chanel Coco Curve Flap Bag in Goatskin
Style code: A93461
Size: 5.5' x 9.8' x 2.8' inches
Prices: $3300 USD, €3350 euro, £2900 GBP, $27100 HKD, $5140 AUD, $4675 CAD, ¥417960 JPY, ¥26500 CNY
Chanel Python Coco Curve Flap Bag
Style code: A93460
Size: 5.5' x 8.3' x 2.8' inches
Prices: $6700 USD, €6900 euro, £5980 GBP, $55700 HKD, $10580 AUD, $9575 CAD, ¥859680 JPY, ¥54600 CNY
More Images And Colors
Other Brands
Josephine Le Tutour graces the December 2017 cover of Harper's Bazaar Spain. Photographed by Zoltan Tombor (See Management), the French model looks red-hot in an Alexandre Vauthier dress, Cartier earrings and Jimmy Choo heels. Inside the magazine, Josephine impresses in looks styled by Beatriz Moreno de la Cova. The leggy beauty poses in the designs of Nina Ricci, Dries Van Noten and Dior amongst others.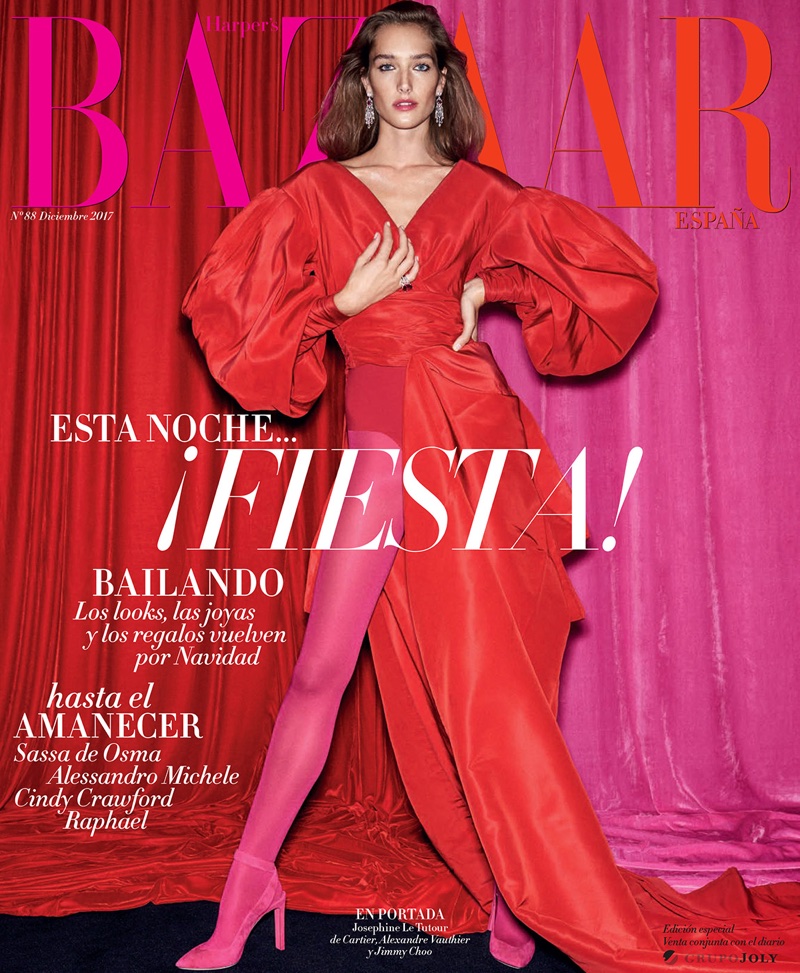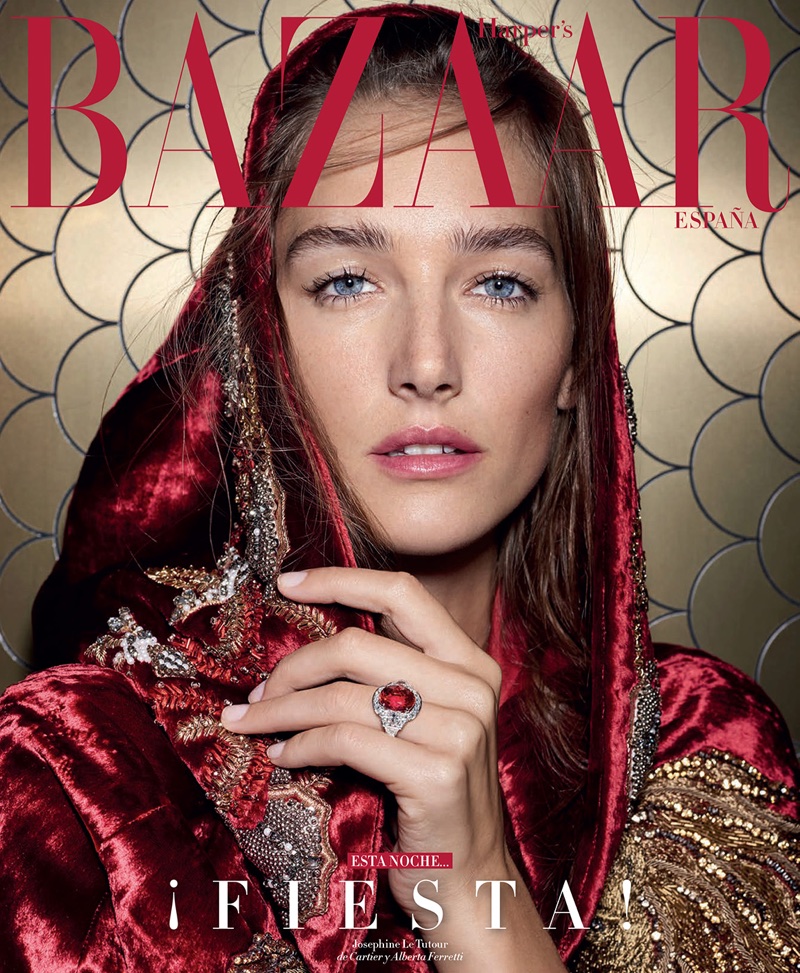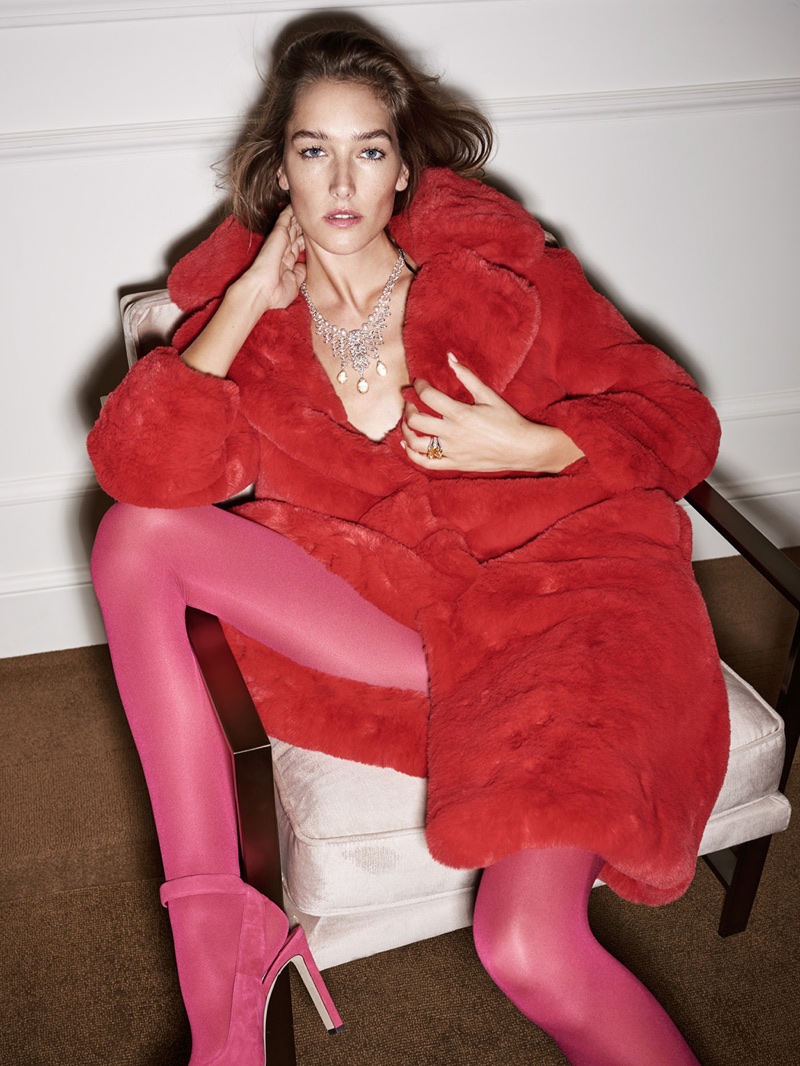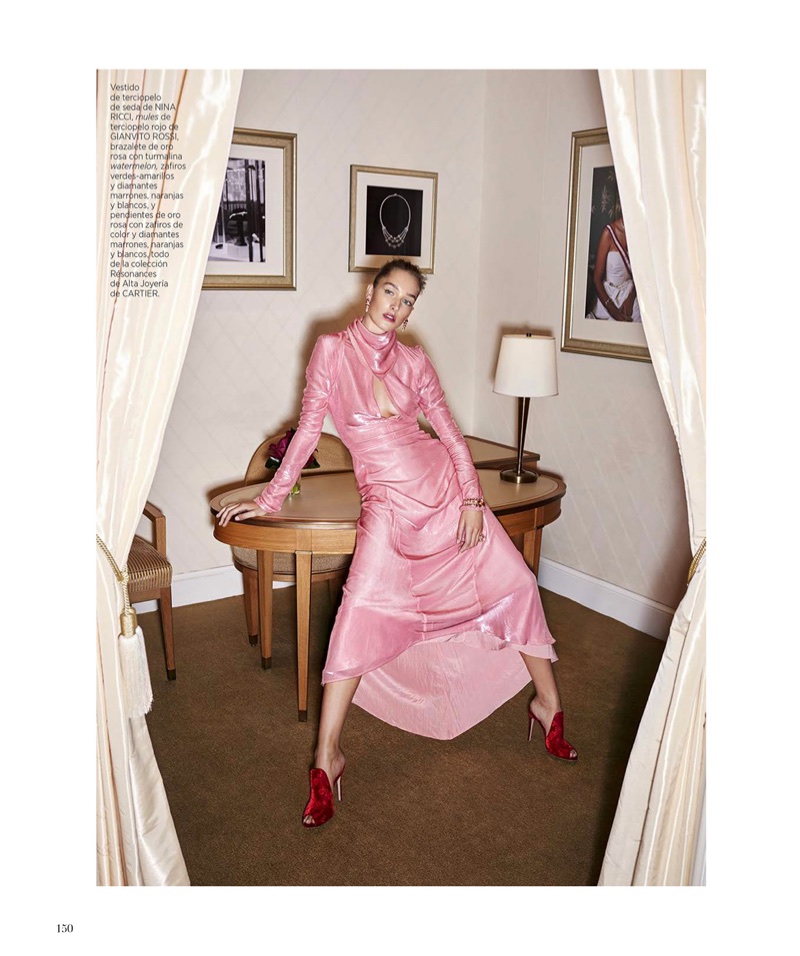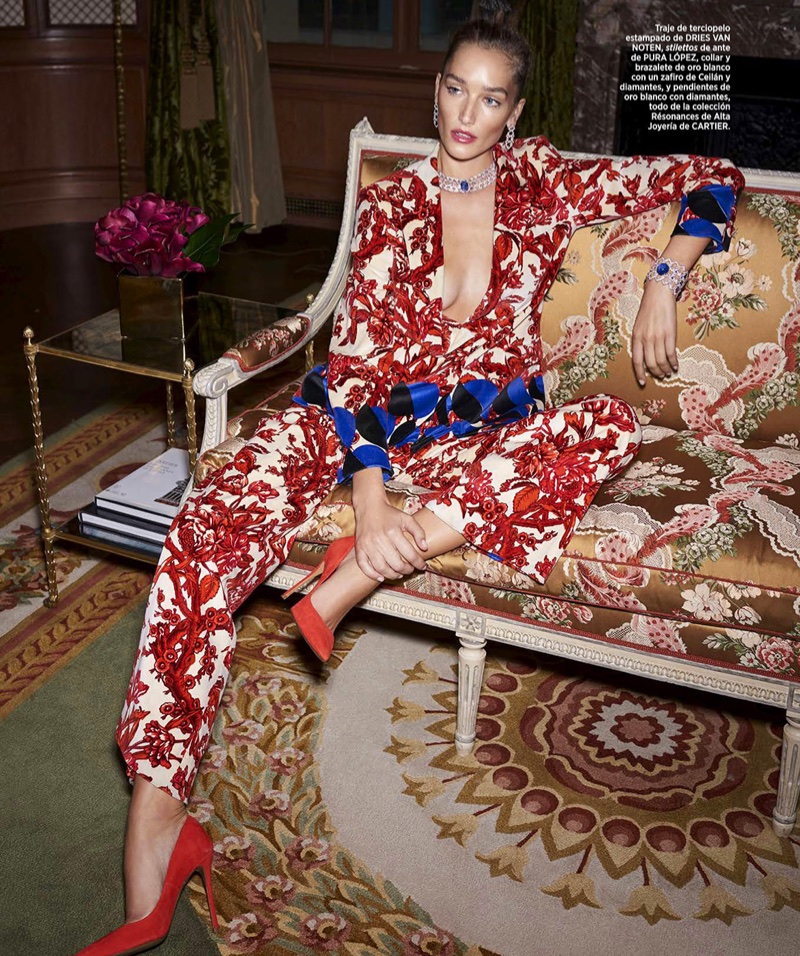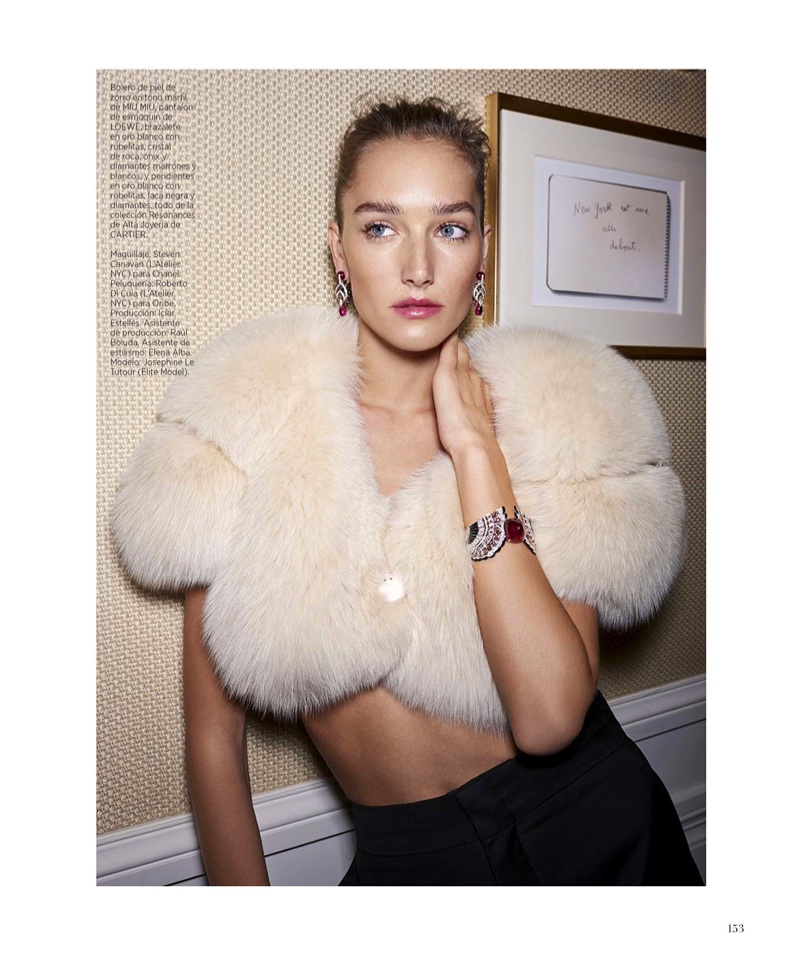 Other Brands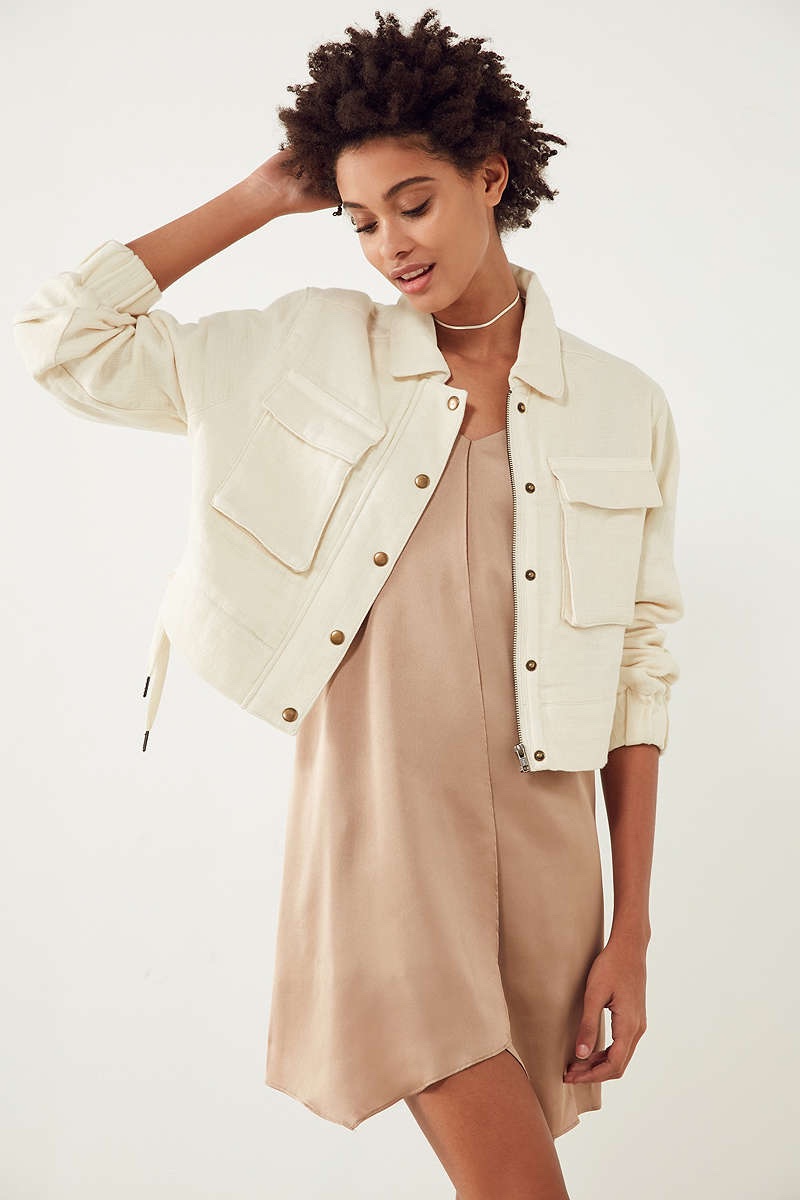 Urban Outfitters' Black Friday deals are certainly going to be major. But if you want to know all about them now, than look no further. From dresses to sweaters to jackets to handbags and boots, look forward to buy one, and get one 50% off across the whole site. But if you want to get savings now, see items currently on sale now below. And shop even more at UrbanOutfitters.com.
Related: Find Out H&M's Black Friday & Cyber Monday Deals
URBAN OUTFITTERS BLACK FRIDAY 2017 SALE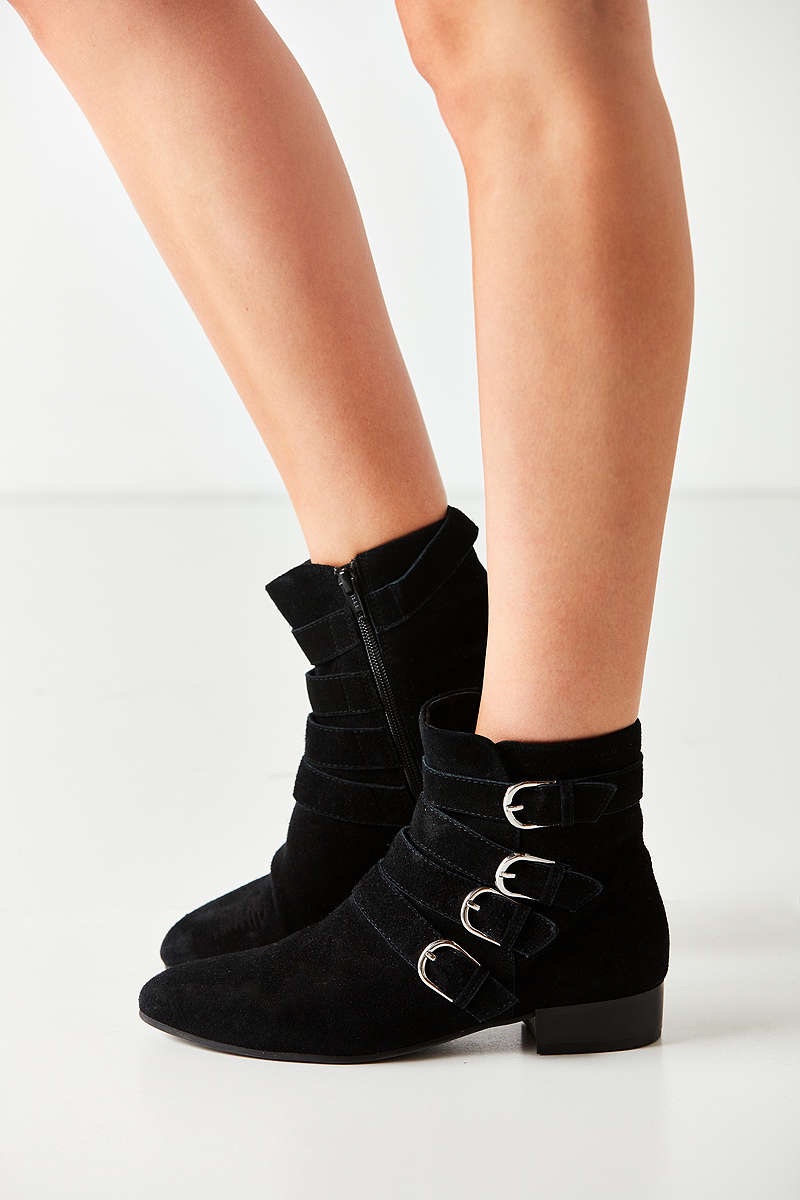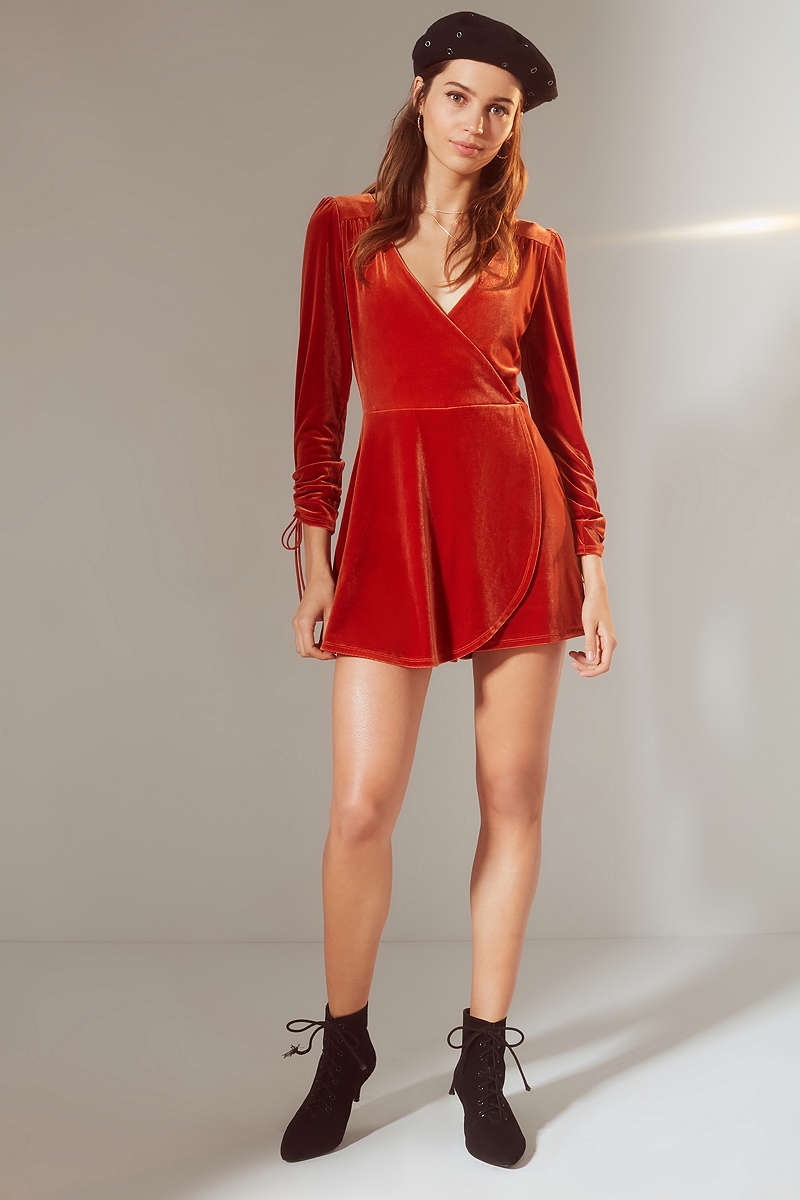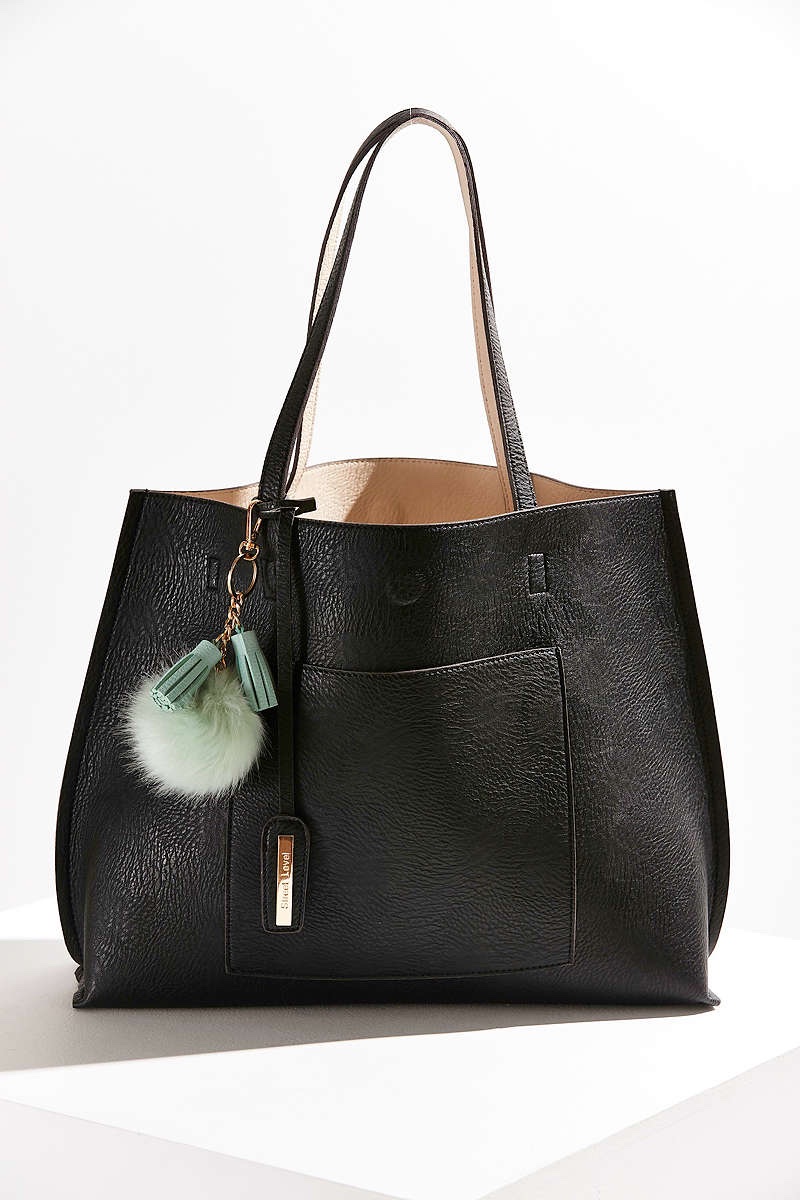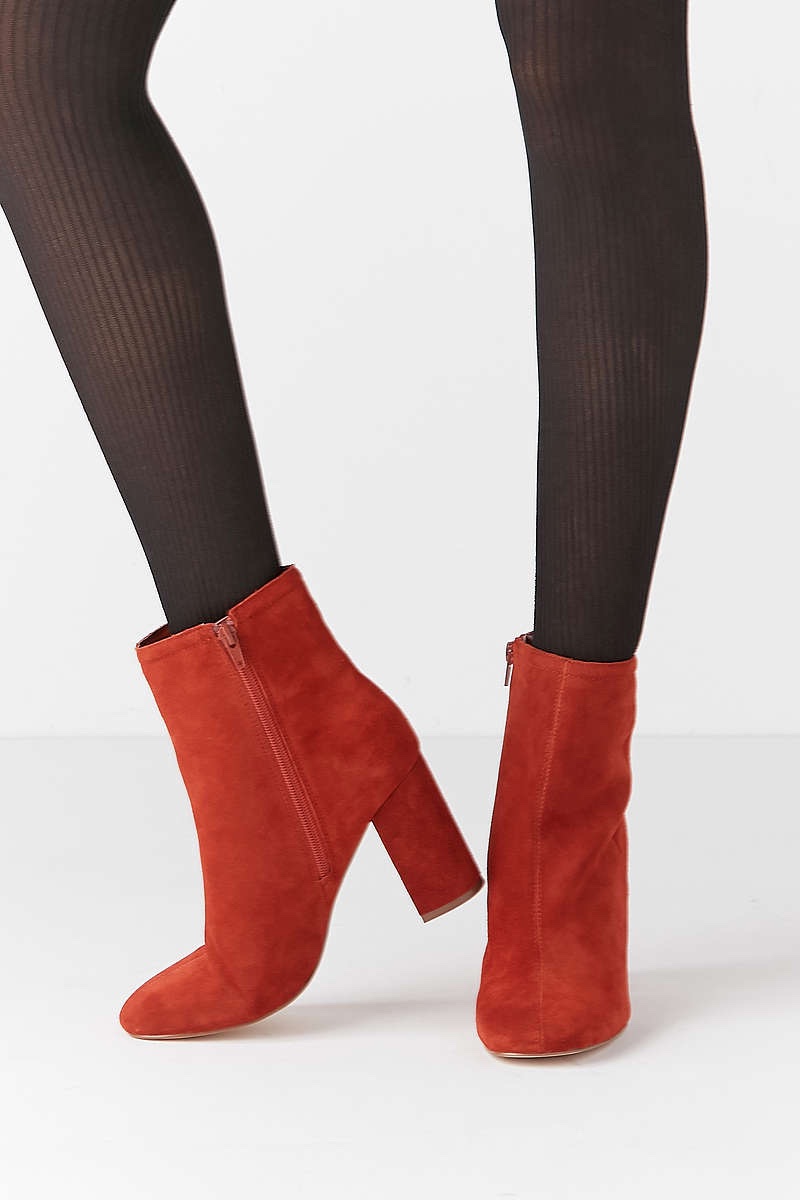 Categories

New Posts

Hot Posts